Our dream was formed when we got tired of the exhausting search for the perfect swimsuit every year. Nearly all swimsuit brands promote self-love and confidence, yet when you try on that beautiful bathing suit… it's a bust. They're not flattering to our body types AT ALL and can leave us feeling worse about ourselves, rather than empowered.
At Lia Sahara, we are obsessed with providing you with a better experience on our journey to create swimwear that provides the perfect fit to YOUR body type. Whether you're curvy, thin, tall, or petite, we've got you covered! Our custom bathing suits feature a fit guide on each product page that shows you how the suit will fit and helps you to make a decision for swimsuit styles based on your body type.
While our passion for fashion and swimwear is infinite, our planet's resources aren't. For this reason, we feel a strong commitment to ensure that we are doing our part.
Our stylish swimsuits are made from 100% recycled and machine-wash safe fabric material ethically produced in our Milan Atelier. However, we believe being an eco-conscious company is more than just that.
With our patent-pending feature, not only do you get to design your perfect swimsuit in the perfect print for you, but you can customize it each time you hit the beach! Why should you buy one regular swimsuit when you can have 20 swimsuits in one!
CHOOSE as many accessories
as you like!
Snap Them On to Create the Look You Want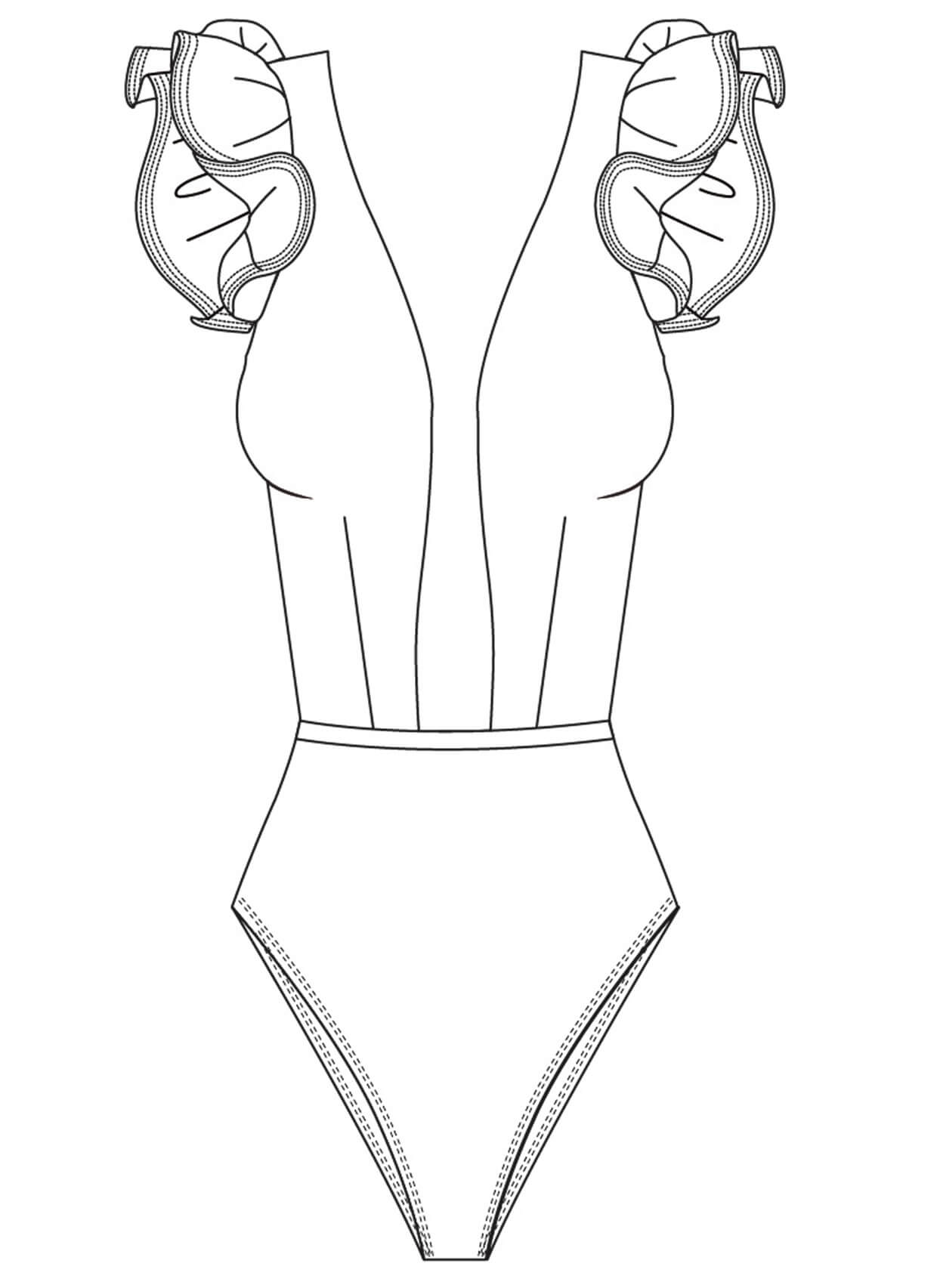 Browse our popular products to find the perfect swimsuit and accessories for you and learn tips on styling your new suit!
Oh yes, we did! All of our swimsuits are available in matching prints for the whole family for that perfect Insta upload. The possibilities are endless! You can choose matching prints for you and the kids and personalize them with accessories or choose complementary prints so that you can coordinate with your fam without being too matchy-matchy. The only limit is your imagination!