Looking for a swimsuit that flatters your unique figure? Let us help! We specialize in creating custom swimsuits that will hug your curves in all the right places. The customization options are endless, making our swimsuits the perfect option for a variety of body types!
No matter your shape or size, we can help you find a swimsuit that makes you look and feel your best. So what are you waiting for?
Lia Sahara Custom Bathing Suits and Swimwear
Whether you like to wear one-piece styles or a two-piece swimsuit, you can choose the swim styles that are right for you!
And the best part? You can customize it however you like to fit your style preferences! Add some detail with a range of ruffles, sleeves, and belts. Mix and match your accessories to show your individuality or coordinate with your friends or family for some cute images while you're on vacation! All of the accessories for your new bikini or one-piece are easy to remove or snap in place! You can add, remove, and change out your ruffles and sleeves throughout the week for a fresh new style of beachwear every day!
With our patent-pending feature, not only do you get to design your perfect swimsuit in the perfect print for you, but you can customize it each time you hit the beach! Why should you buy one regular swimsuit when you can have 20 swimsuits in one!
CHOOSE as many accessories
as you like!
Snap Them On to Create the Look You Want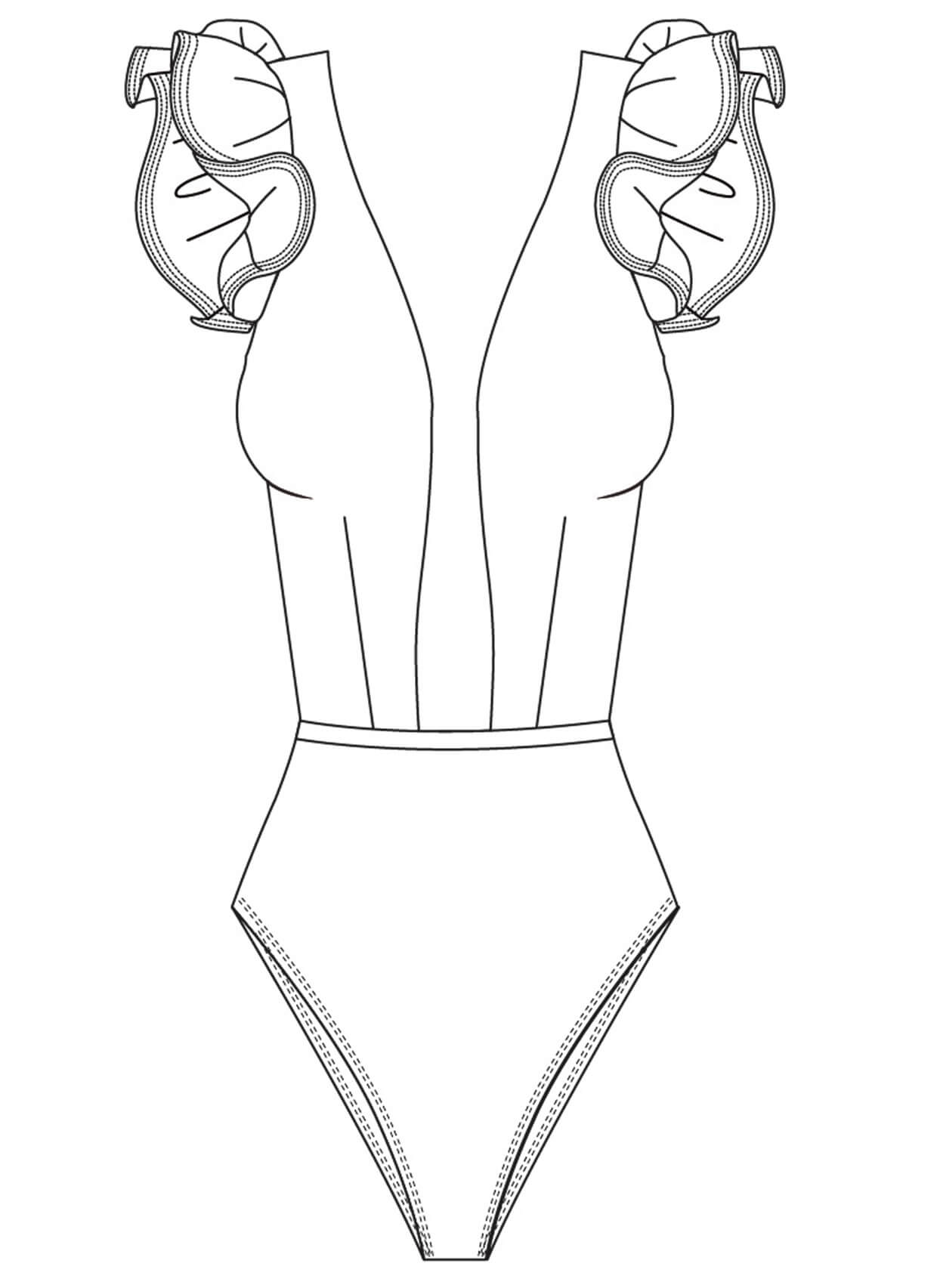 Browse our popular products to find the perfect swimsuit and accessories for you and learn tips on styling your new suit!
Design Your Own Lia Sahara Swimwear
End the search for the perfect summer swimsuit today! Once you buy your own bikini with detachable accessories, you'll never want to go back to the same old swimsuits again. Contact us with questions, or begin shopping for your new style today!